Lear to speak Danish while surrounded by Danes.
At Vrå Folk High School uho have the advantage of training your skill and living with Danes 24 hours a day.
Get an introduction to the danish language and culture
In the subject Danish Language and Culture (DSK) we teach and talk in danish. The teacher will meet you in your personal "level" of danish, and you will be introduced to danish grammar, danish literature and danish culture.
We will "do danish" in both writing and talking. We will also visit danish culturel places, museums and shops in order to improve our danish language.
All levels are welcome
In cooperation with your teacher and the school "EUC Nord" you can take a certified test in Danish.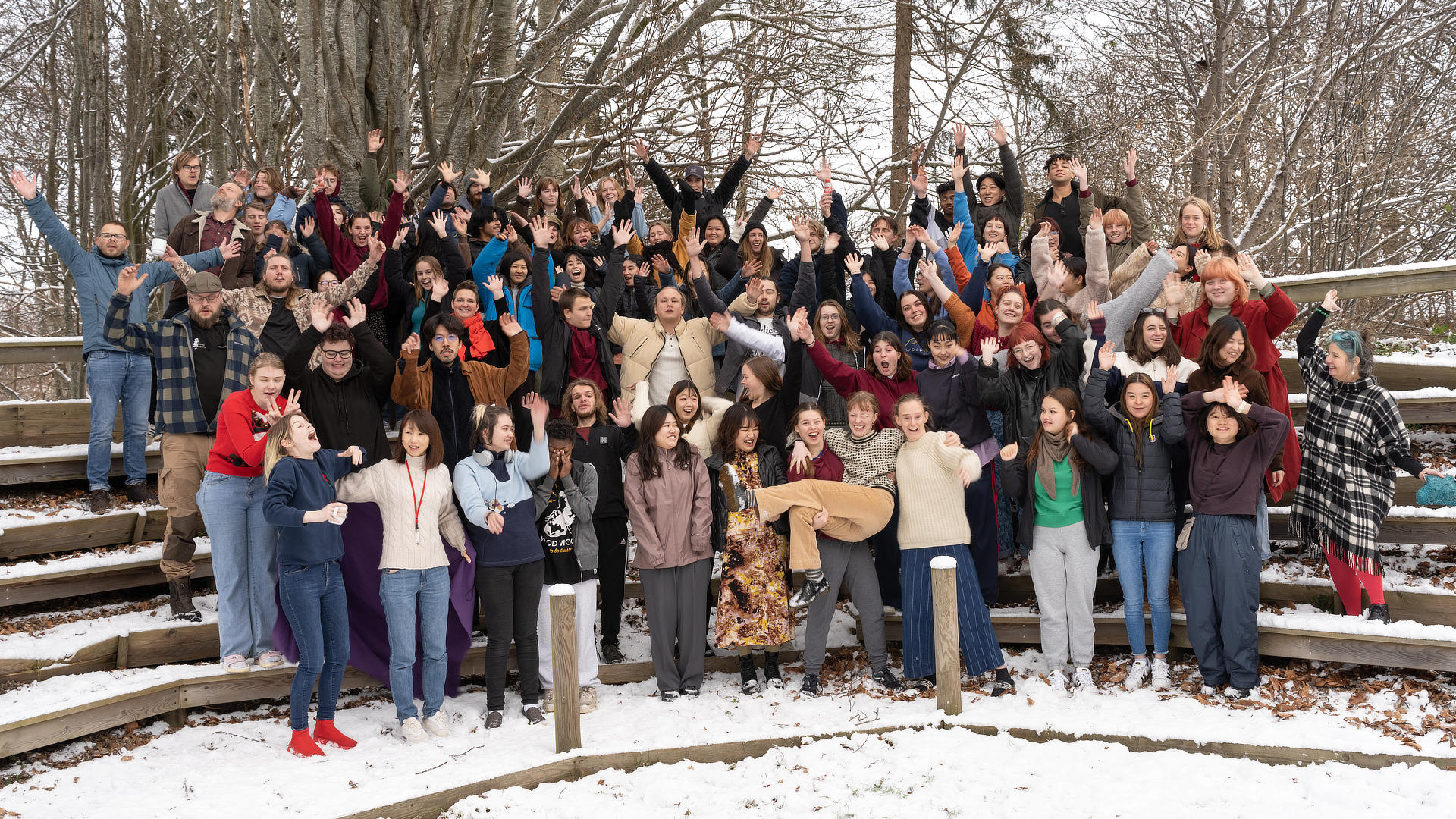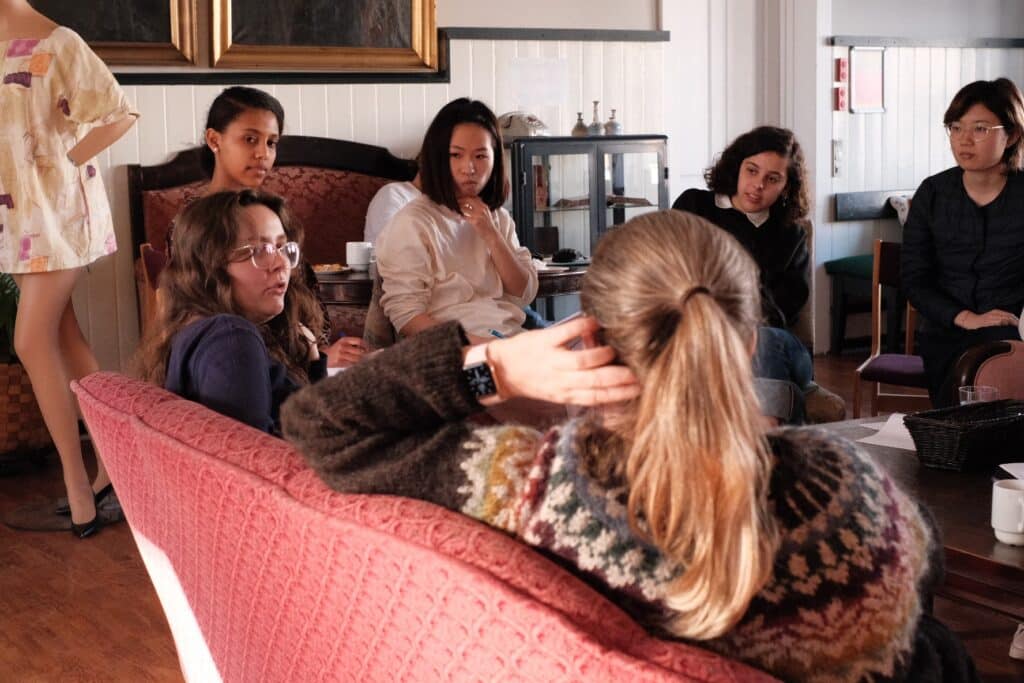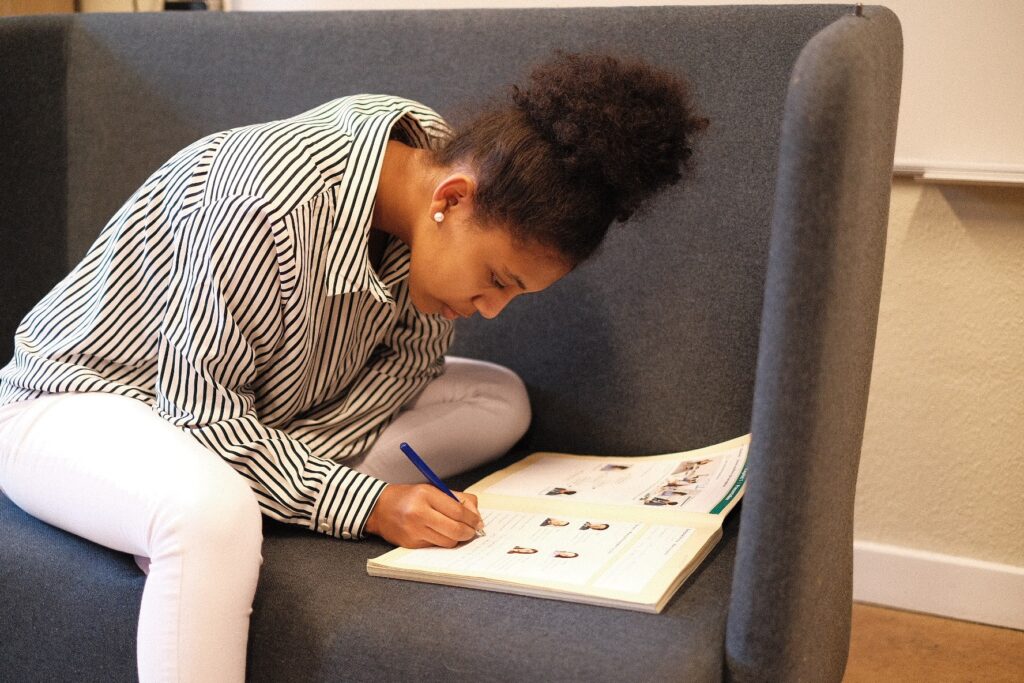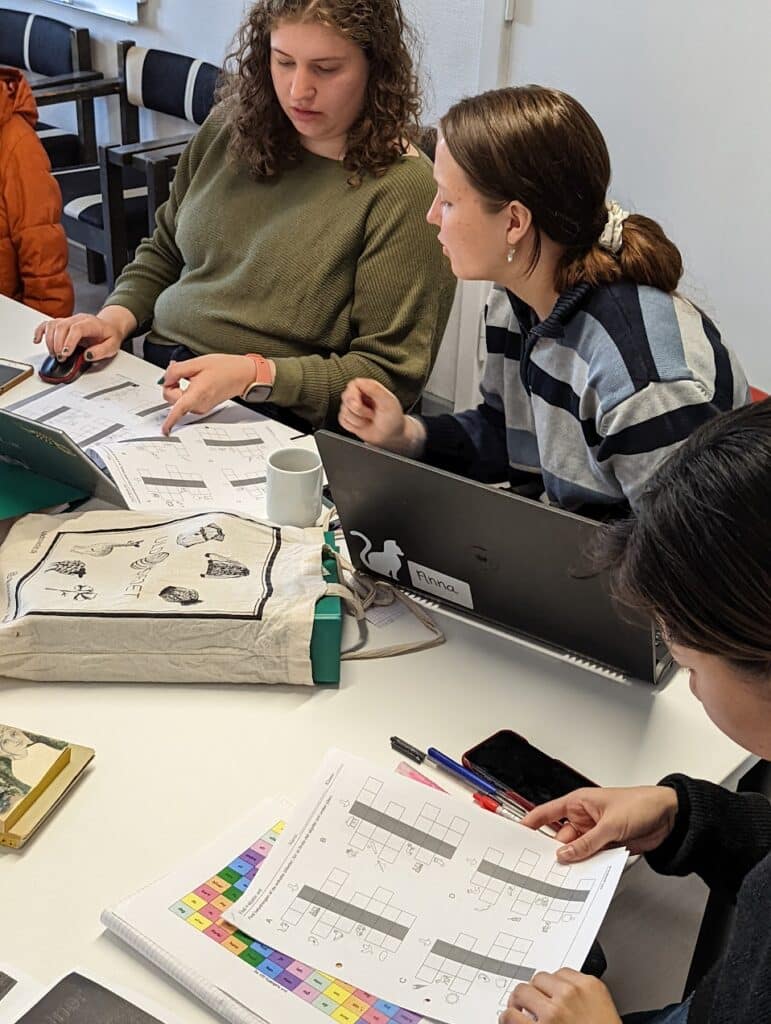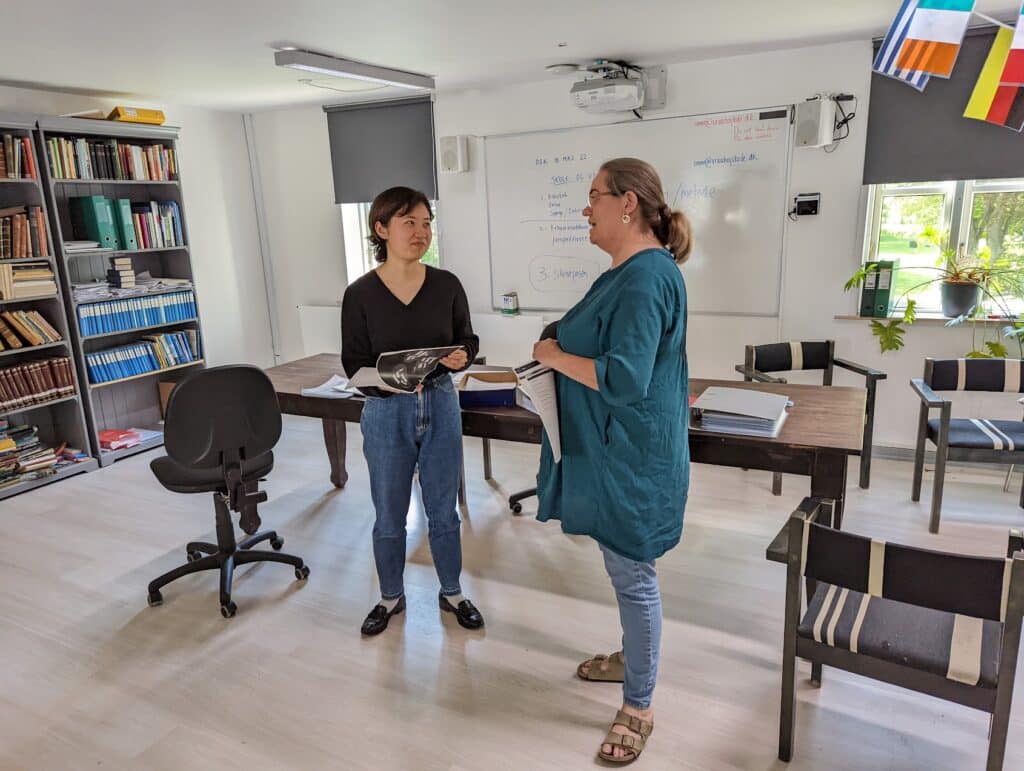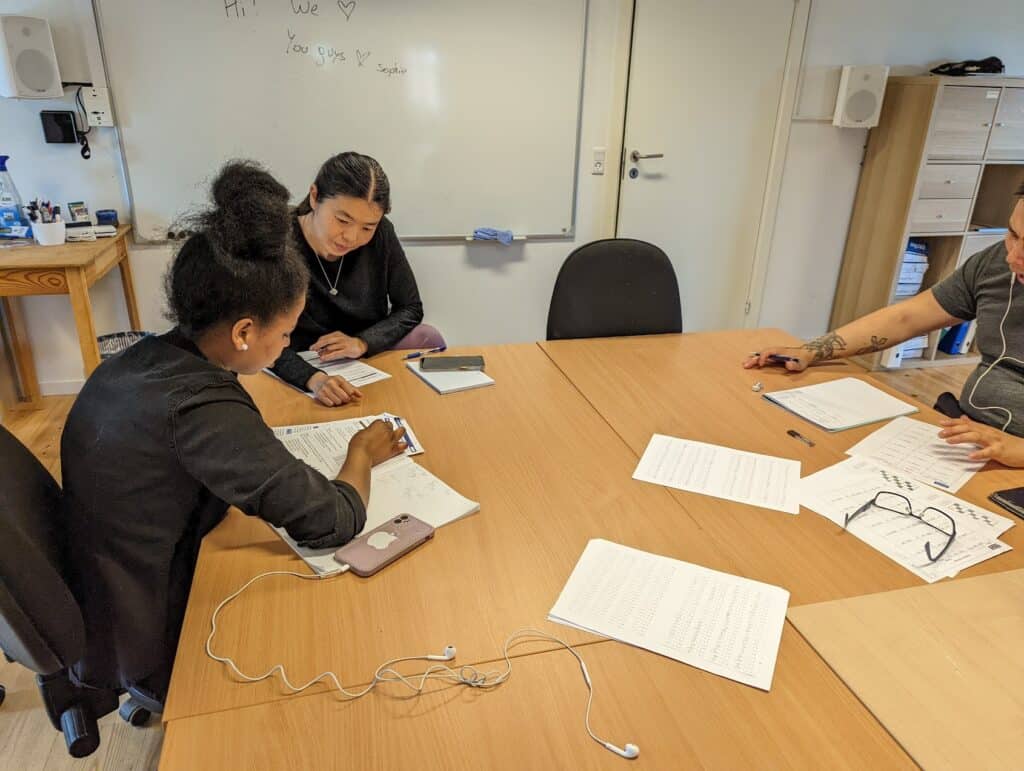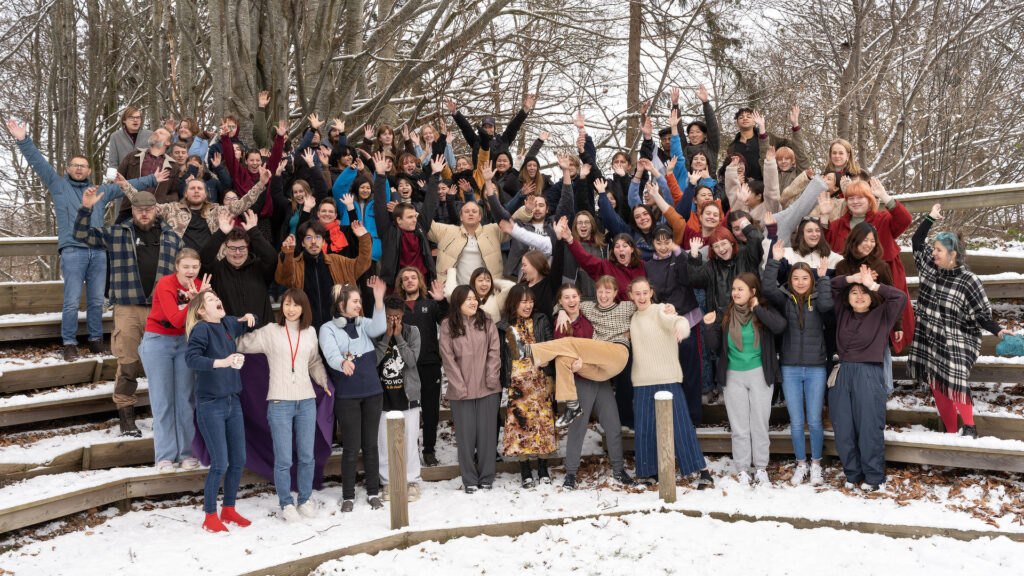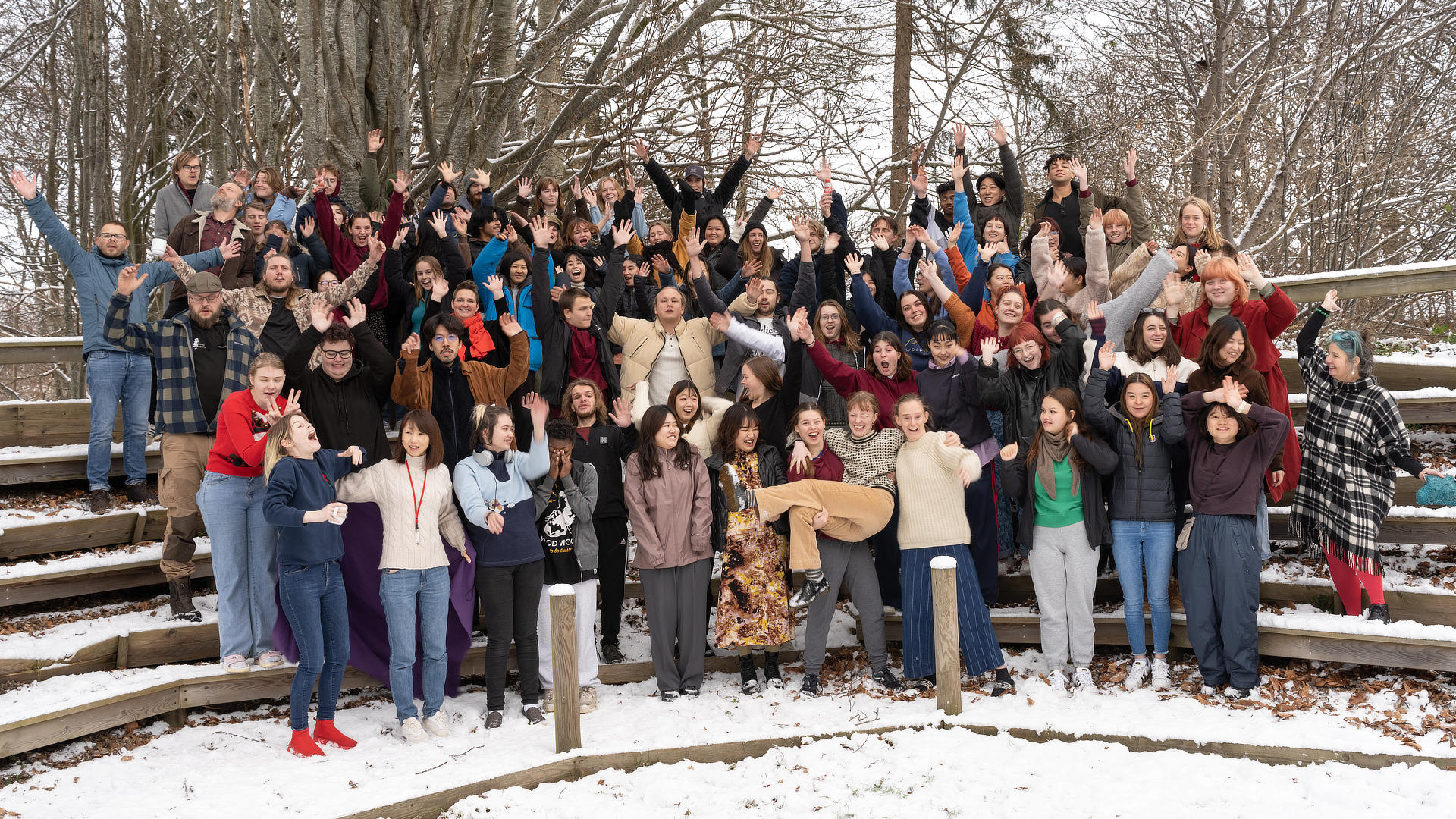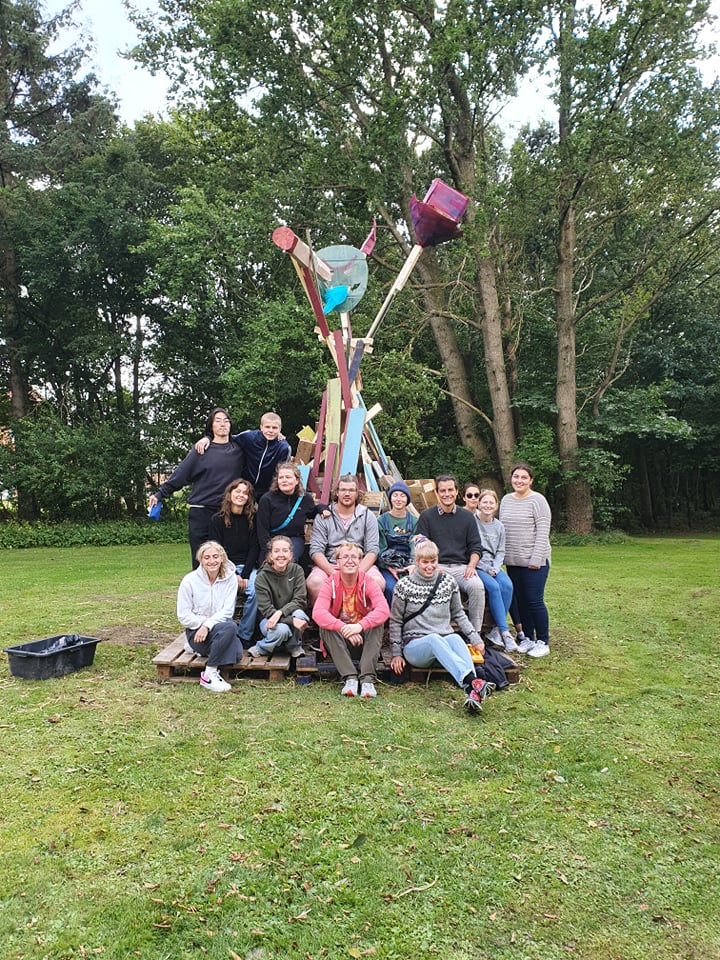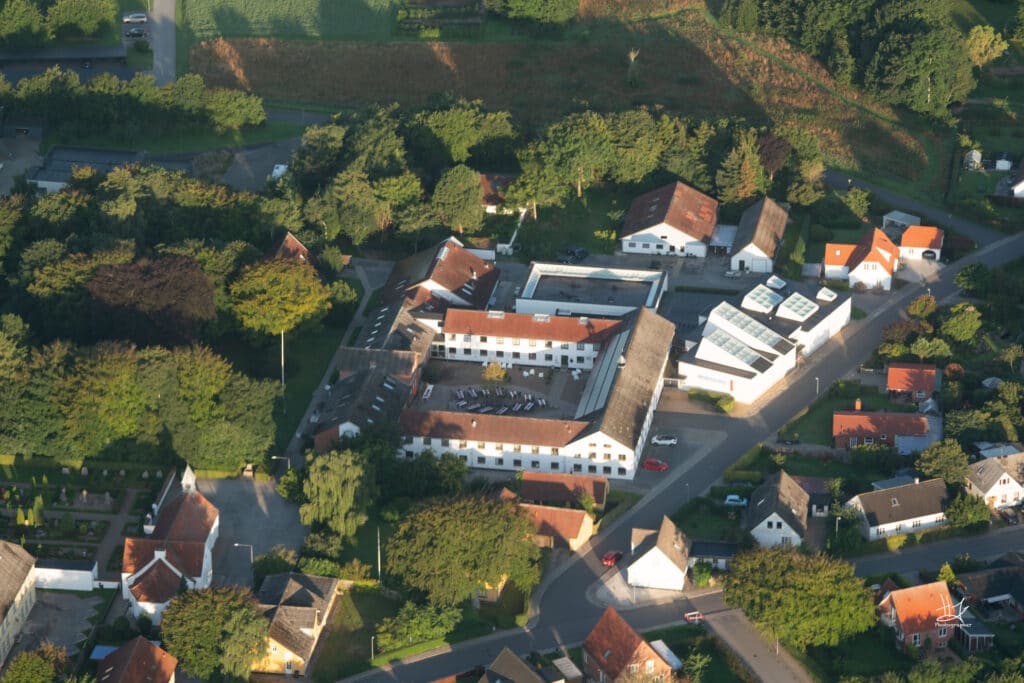 Next semester is Spring 2023 from January 15, 2023 – June 17, 2023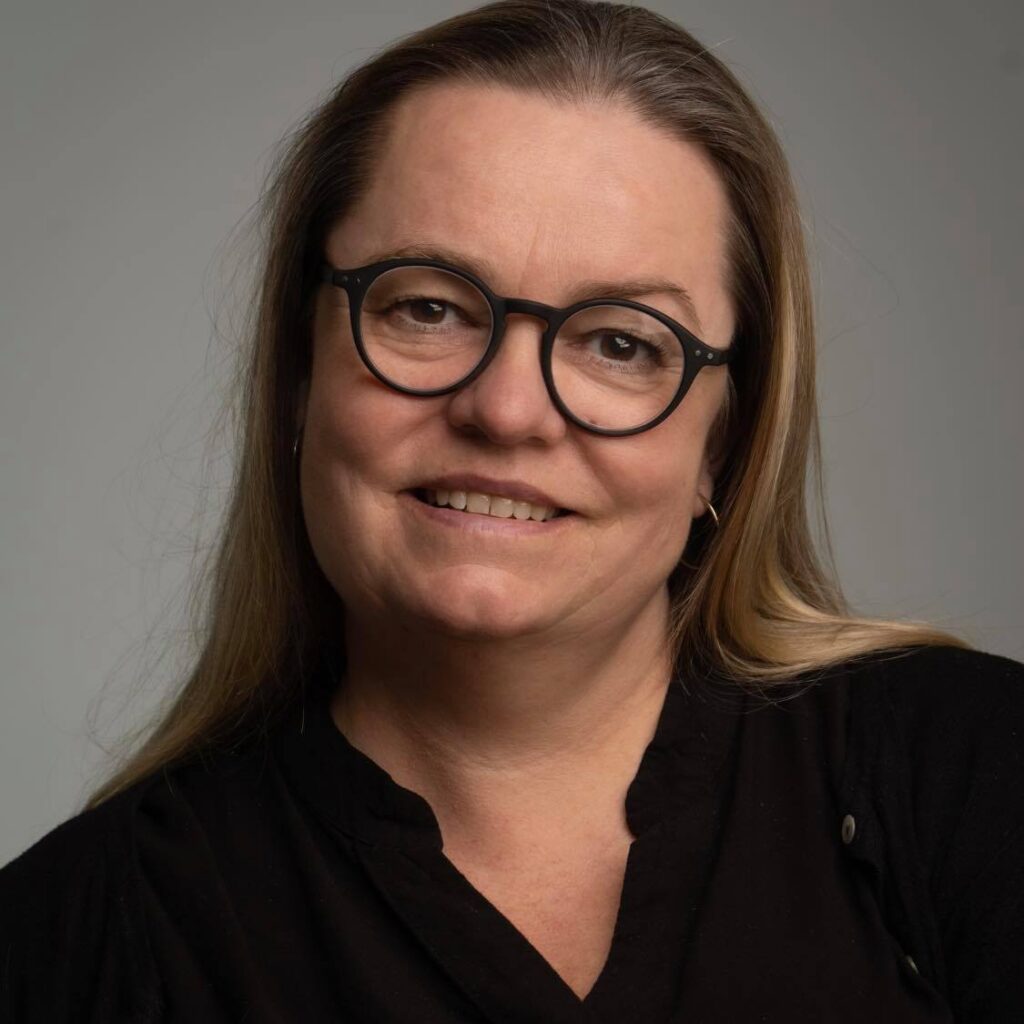 Teacher: Anne Friis