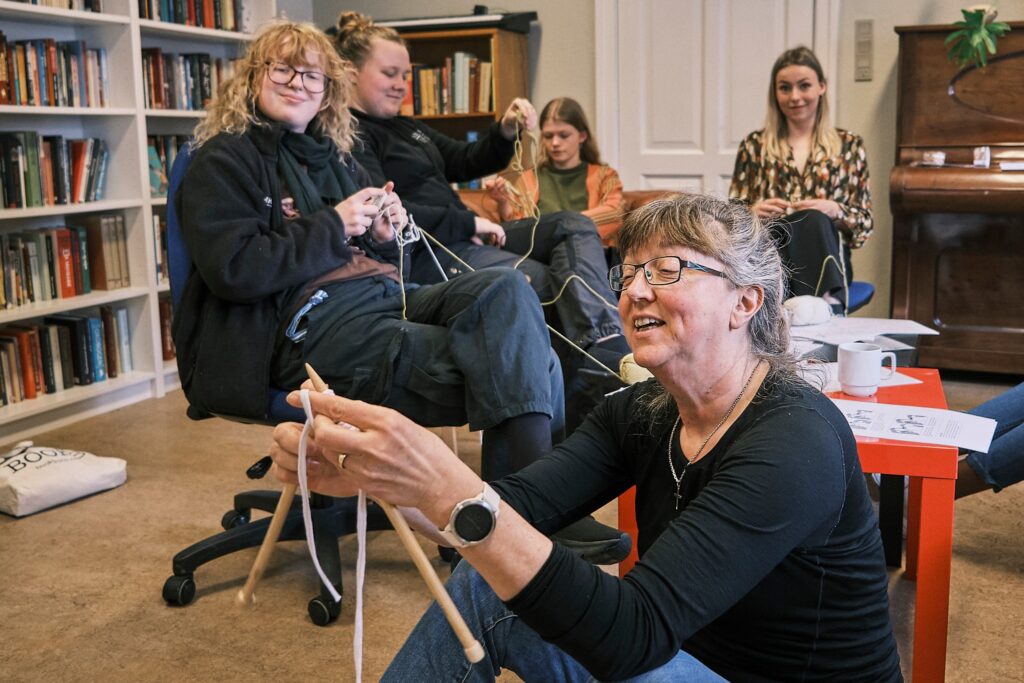 Creative subjects with dedicated teachers.
Choose from a long list of subjects. Most of them are creative classes in the arts:
Ceramics and Pottery
Analog Photography
Digital Photography
Art
Textile Design
Weaving and Tufting
Knitting, Songwriting
Music
Electronic music and music production.
After classes, the workshops remain open, so you can spend all evening working on projects.
---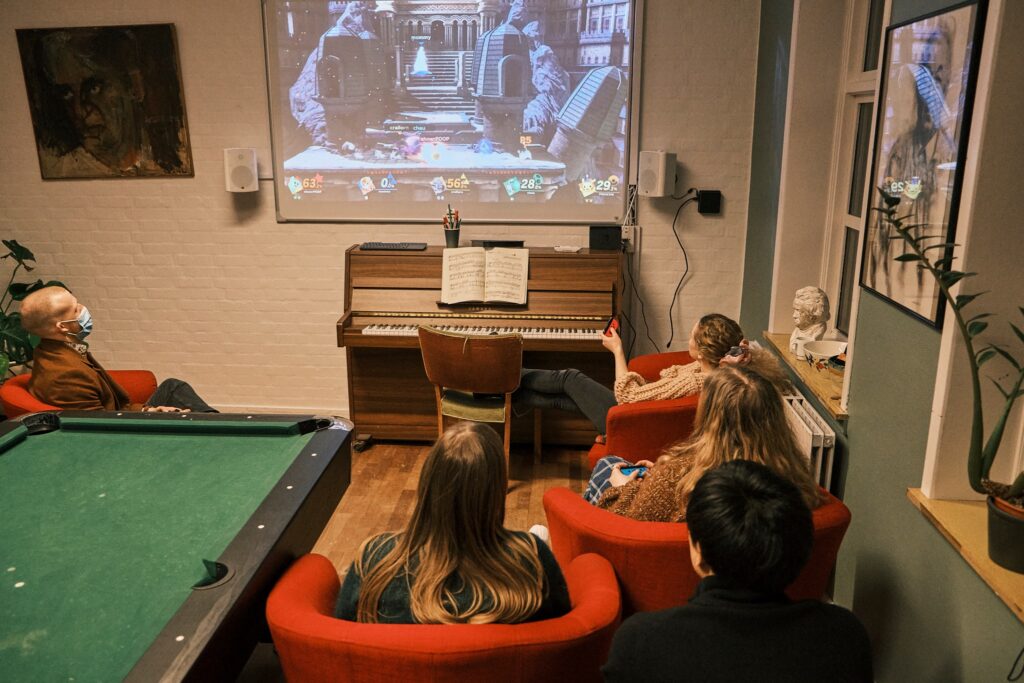 Live and study together for 22 or 18 weeks.
A big part of Folk High (boarding) School is living and studying together 24/7.
Most of our dormitory rooms are for two students, but we also have some with room for four.
We all eat our meals together in the dining hall and everyone helps out with cleaning and kitchen duty, but because there are 100 students from all over the world, living at the school, this is easily done.
You might have a class with your room mate, you might not. We make sure to mix national and international students when assigning rooms.
---
We post a lot of our everyday life on social media, you can check it out on Facebook, Instagram or Youtube – on Instagram it's our students that post most of the time, it's a very honest and authentic look at what goes on here.