Learn more about popular culture: Music, books, movies and clothing.
In this subject we will investigate modern popular culture transmitted from different mass media and aimed to mainly younger people. It could be a binge-worthy Netflix series, a special kind of clothing, a new wave in music, the LGTB+ movement, #metoo-issues or literature, that "rocks" the boat.
Pop Culture is an open class. You do not need any special skills to join.
Next semester is Spring 2023 from January 15, 2023 – June 17, 2023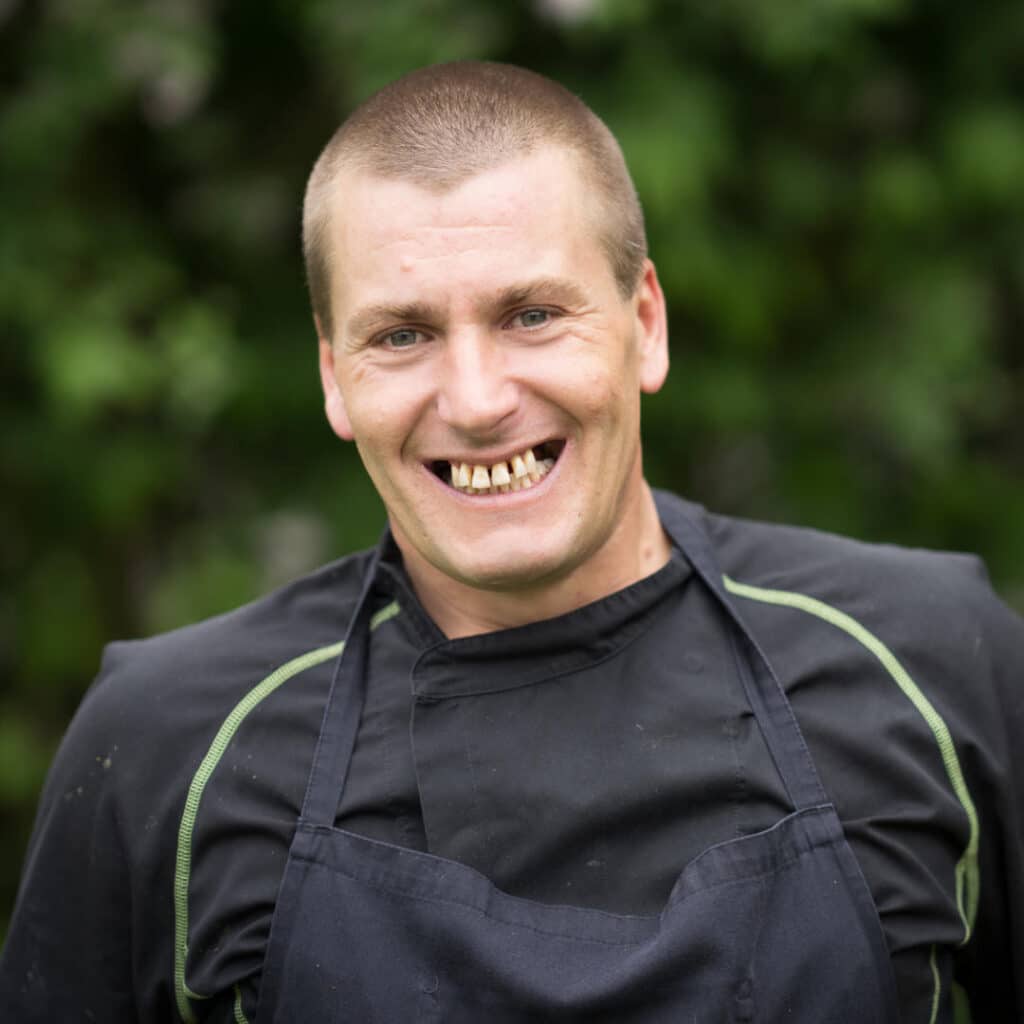 Teacher: Henrik Riisager
You might also be interested in reading about:
You might also be interested in reading about:
Lear to speak Danish while surrounded by Danes. At Vrå Folk High School uho have the advantage of training your skill and living with Danes 24 hours a day. Get an introduction to the danish language and culture In the subject Danish Language and Culture (DSK) we teach and talk in danish. The teacher will…