Create images with analogue and digital processes. We shoot and develop films in the darkroom. You will in this class learn basic photo- and camera techniques.
Vrå Folk Highschool has a unique selections of old cameras you can try; Rolliflex, Hollywood Lenses, Nikon, Fuljii, Canon, Olympus, Sony, Pentax and several more.
In this beginners class you will get an introduction to studio shoots and shoots on various locations. You will also learn about professional model work and how to compose the best picture.
In Vrå Højskole you can develop black and white images – as well as colored ones. This is a beginner class and you do not have to own a camera. You can borrow one here at the Folk High School.
Next semester is Spring 2023 from January 15, 2023 – June 17, 2023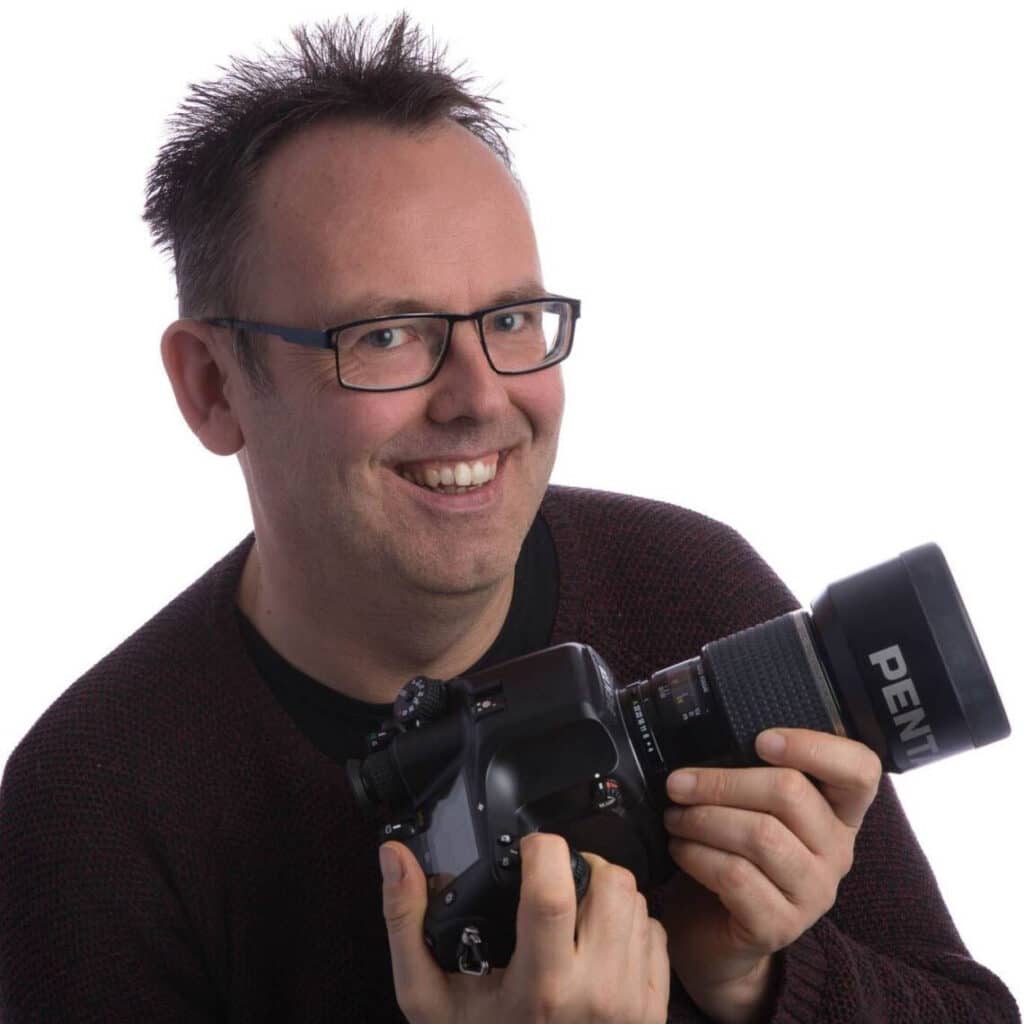 Teacher: Kristian Bast
As a kid Kristian build his own cameras and used the darkroom at his public school. He has worked as a photographer and have owned a camera shop and atelier. Kristian have had a important teacher in Grethe Raaby a master of portrait and darkroom techniques.
The first film Kristian used was an x-ray film from a friends fathers dentist office. He has done photo shoots in places like Brazil, Spain and in Los Angeles when he was assigned the tv series Baywatch.
He loves combining old school analogue with modern digital techniques while working with models. At Vrå Højskole we have one of the largest and best equipped darkrooms in Denmark.
You might also be interested in reading about:
Lear to speak Danish while surrounded by Danes. At Vrå Folk High School uho have the advantage of training your skill and living with Danes 24 hours a day. Get an introduction to the danish language and culture In the subject Danish Language and Culture (DSK) we teach and talk in danish. The teacher will…