Learn how to enjoy and taste nature.
In this subject we will literally dig into nature. We will check out how plants grow in the wild and in the garden. We will use wild berries and vegetable in cooking and tasting – and talk about the wealth and happiness of gardening and forage in the wilderness. Just like our ancestors did decades and decades ago.
Parsley Root is basically about going back to your own roots – in life and in nature.
Next semester is Fall 2022 from August 14, 2022 – December 17, 2022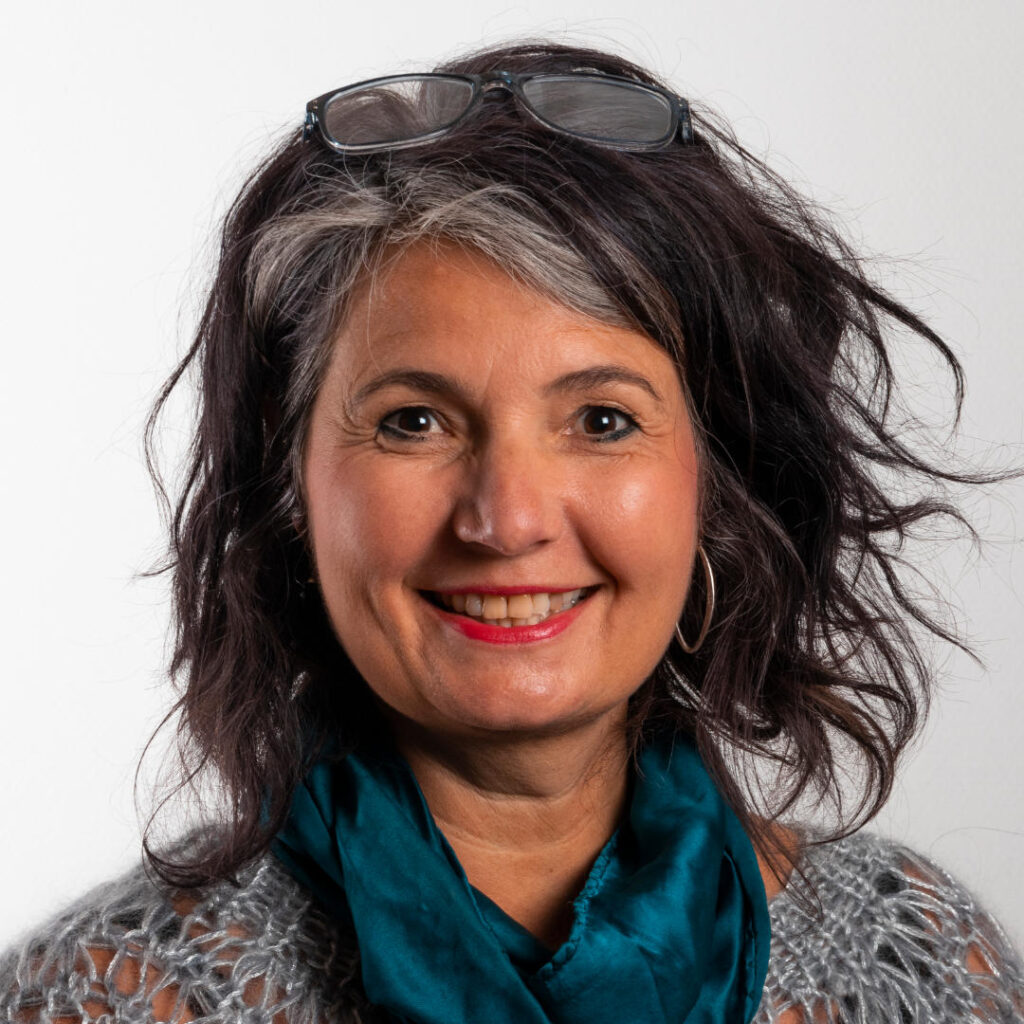 Teacher: Lene Schøning Bruun
Lene Schønning has been employed at Vrå Højskole since 2008. She is a trained tailor, textile designer and has a PD in material culture.
Lene has also taught at the Alexandra Textile School in Frederikshavn, known for its skilled tailors.
She has created clothes for the rich and famous, politicians and royalty.
You might also be interested in reading about:
Learn ceramic techniques and methods. Modelling, throwing, glazing and burning clay. You will learn about danish pottery, the Korean and Japanese raku technique, and several other methods. You will get an introduction to the pottery wheel, try throwing and modelling – and go through the ceramic process step by step: Slipping, glazing and firing. At…