Campfire, camping, hiking, climbing, canoeing.
Learn and practice outdoor-skills.
In this class we combine nature, camping and sports. You will try to camp in tents overnight, orienteering, climb a tree, sail a canoe – bonfire cooking and learn several "survival skills".
You will also learn how to read a map, how to outdoor dress properly, how to organize as a group and how to get at strong team spirit.
The focus in the class is on enjoying, observing, and surviving in the nature. You do not need to be a skilled survivor to join the class. Everybody is welcome. There are no pre-requisite requirements. We do recommend a solid pair of shoes and clothes appropriate for outdoor living.
Camping-tour, climbing gear, canoe-renting and food we cook and eat are included in the general tuition.
Next semester is Spring 2023 from January 15, 2023 – June 17, 2023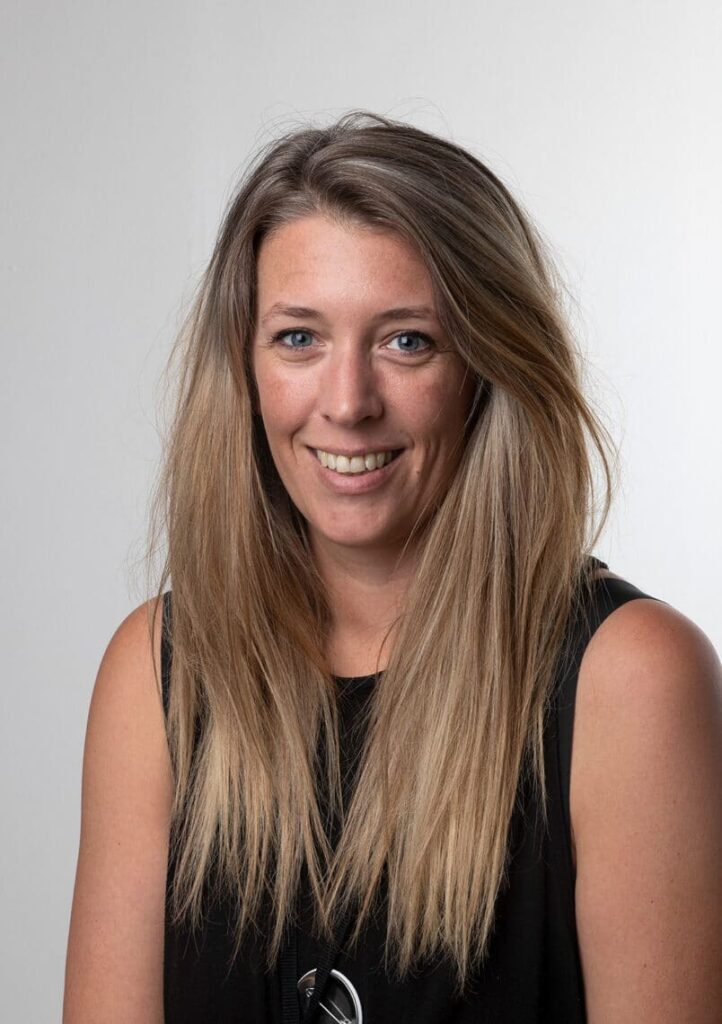 Teacher: Stine Flyvholm
Stine has a degree from The Royal Academy of Music and has taught music for several years. She lives with and plays in a band with Jimmy Guldbæk who is also a teacher at the school. She loves blues and soul music. Besides being a gifted musician, she has won the Danish National Championship in Orienteering and loves being outdoor.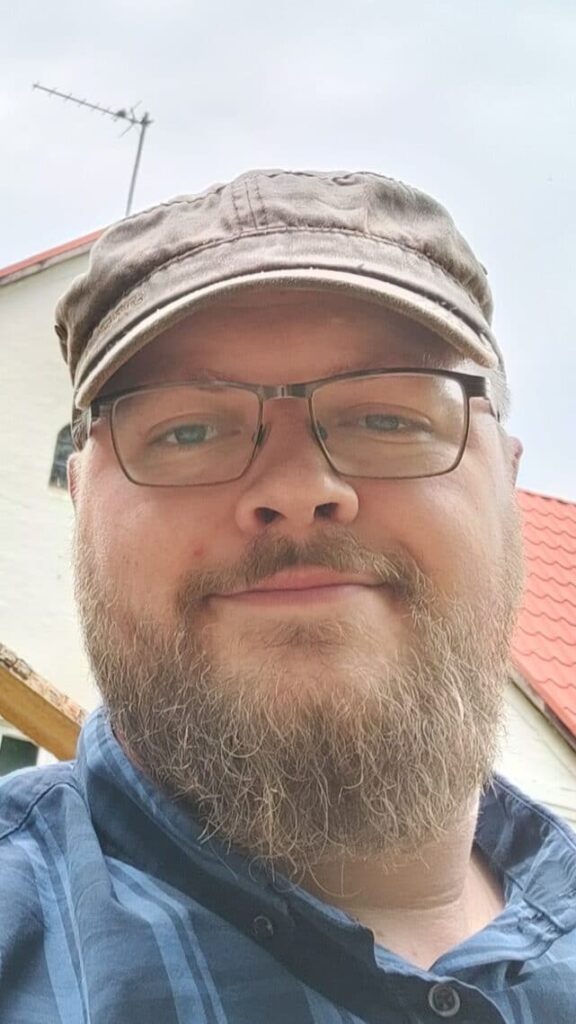 Teacher: Lars S. Riisberg
Lars is a trained social special pedagogue. He has worked at the school since 2021. He teaches the outdoor class and is also a mentor for students at the school. He has 30 years of experience from the scouts and 15 years of affiliation with the military. Lars loves the outdoors and nerding out over armoured military vehicles, photography and building things with the use of a 3D printer.
You might also be interested in reading about:
Lear to speak Danish while surrounded by Danes. At Vrå Folk High School uho have the advantage of training your skill and living with Danes 24 hours a day. Get an introduction to the danish language and culture In the subject Danish Language and Culture (DSK) we teach and talk in danish. The teacher will…