In "News", we are up to date!
This subject deals with: Keeping up with the world around us. Discussing mainly danish media coverage of what is happening.
Learning to take a stand on the news flow that constantly bombards us.
Understanding how news occurs – and what causes something to go viral on e.g. social media. In principle, nothing too big or too small to be a case for us on News.
We record both local, national and global trends. We follow, we doubt, we discuss and take a position.
We go behind the news and ask why something is seen and remembered – and something else forgotten. You do not have to be a news-freak to join
"News". You can easily enjoy the lessons, even if you have never opened a newspaper or watched the news on television.
The course is for all – but it is a big advantage if you understand some danish.
Next semester is Spring 2022 from January 9 2022 – June 11 2022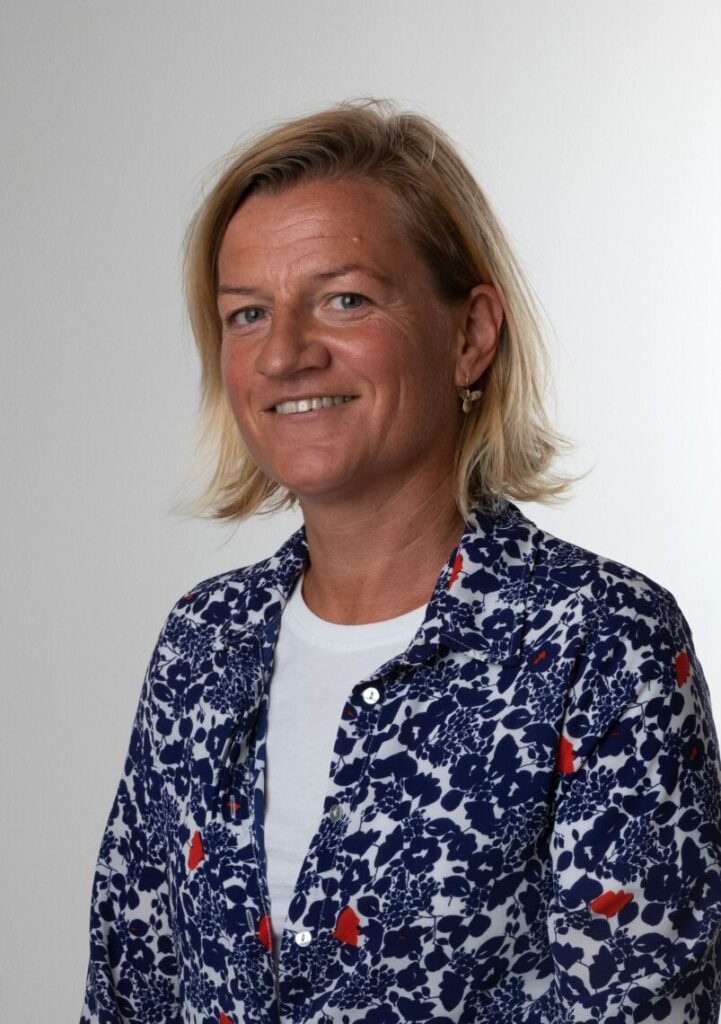 Teacher: Helle Møller Riis
You might also be interested in reading about:
You'll be challenged AND sweaty in Adventure Sport class If you want to challenge yourself, get a workout and have fun at the same time – you should join us when we ride mountain bikes, run trails, paddle stand up boards and skate longboards. Adventure Sport is for those who don't want to quit easily,…