Create videos, images, layouts and texts.
Are you passionate about telling good stories? Or are you just excited about- and interested in the world around you? Then the Media class at Vrå Folk High School is perfect for you! Here, you have opportunity to play with all the journalistic genres within text, photo and video. You choose yourself where you want to focus on text or pictures – or maybe both.
You do not need to be a writing-machine before you come, and you do not need to know about image processing in Photoshop and a lot about photo technology. We will teach you that.
The most important is that you are curious and open to the world around you – both at the Folk High School and in general.
You are very welcome to bring your own computer, or you own camera, but the media line also has equipment or material that you can borrow.
Next semester is Spring 2023 from January 15, 2023 – June 17, 2023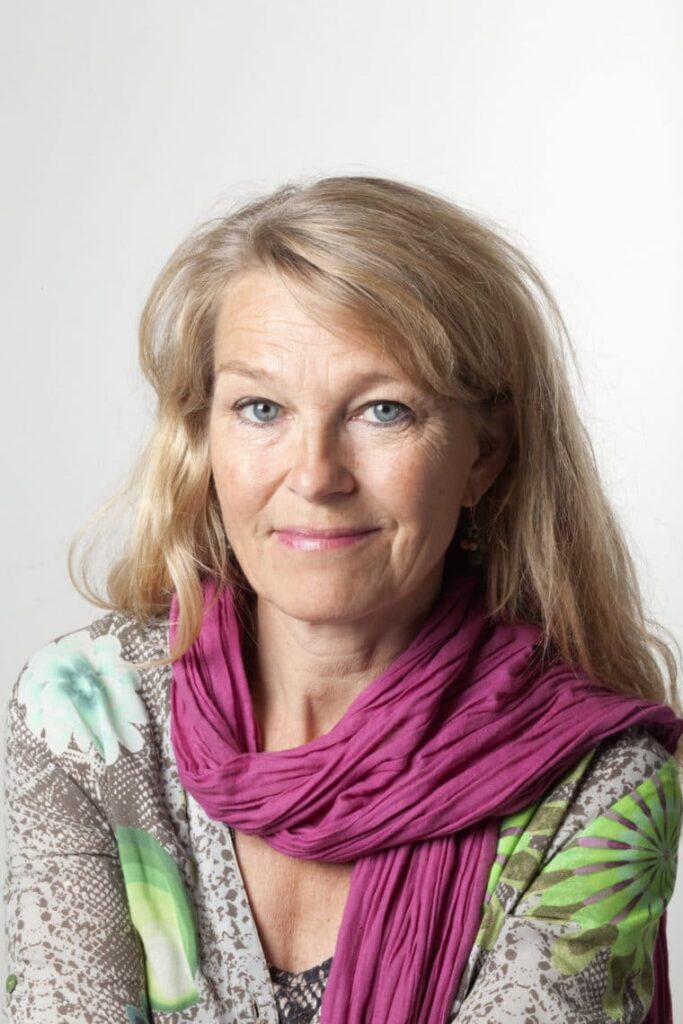 Teacher: Lise Schnoor
Lise has a degree in Danish from Aalborg University and in Journalism from DJH. She has taught at Vrå Folk High School since 2011.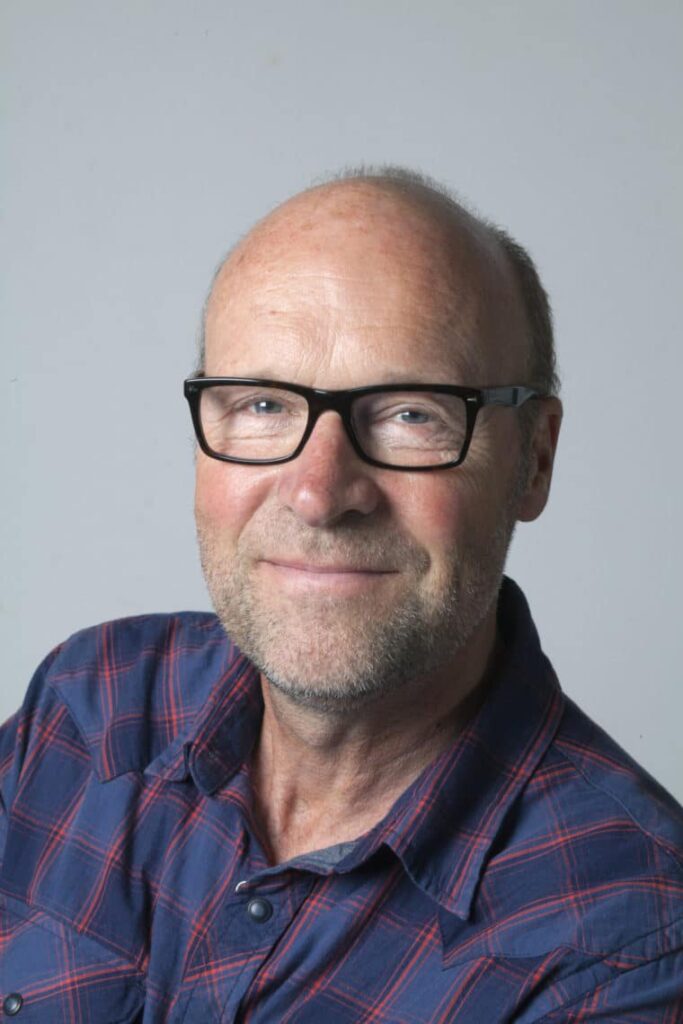 Teacher: Søren Schnoor
Søren has more than 25 years of experience as a press photographer. He has worked at a multitude of Danish papers. He is still an active photographer for Politiken and Scanpix.
You might also be interested in reading about:
Lear to speak Danish while surrounded by Danes. At Vrå Folk High School uho have the advantage of training your skill and living with Danes 24 hours a day. Get an introduction to the danish language and culture In the subject Danish Language and Culture (DSK) we teach and talk in danish. The teacher will…