Grab your knitting needles and some yarn – and let us get started.
This class is for all knitters. Its for total new beginners and for experienced knitters. We will try different techniques, different patterns, and types of yarn.
Don't expect to knit a sweater or a whole blanket during this class – instead we do a various of test and sample – where we combine, develop and experiment with yarn and needles.
You will learn how to knit, or you will improve your skills with this class tutorials. You will get an introduction about lace knitting, how to knit with circular needles – purl through and back loop.
You can borrow needles and yarn from the Folk Highschool.
Next semester is Spring 2023 from January 15, 2023 – June 17, 2023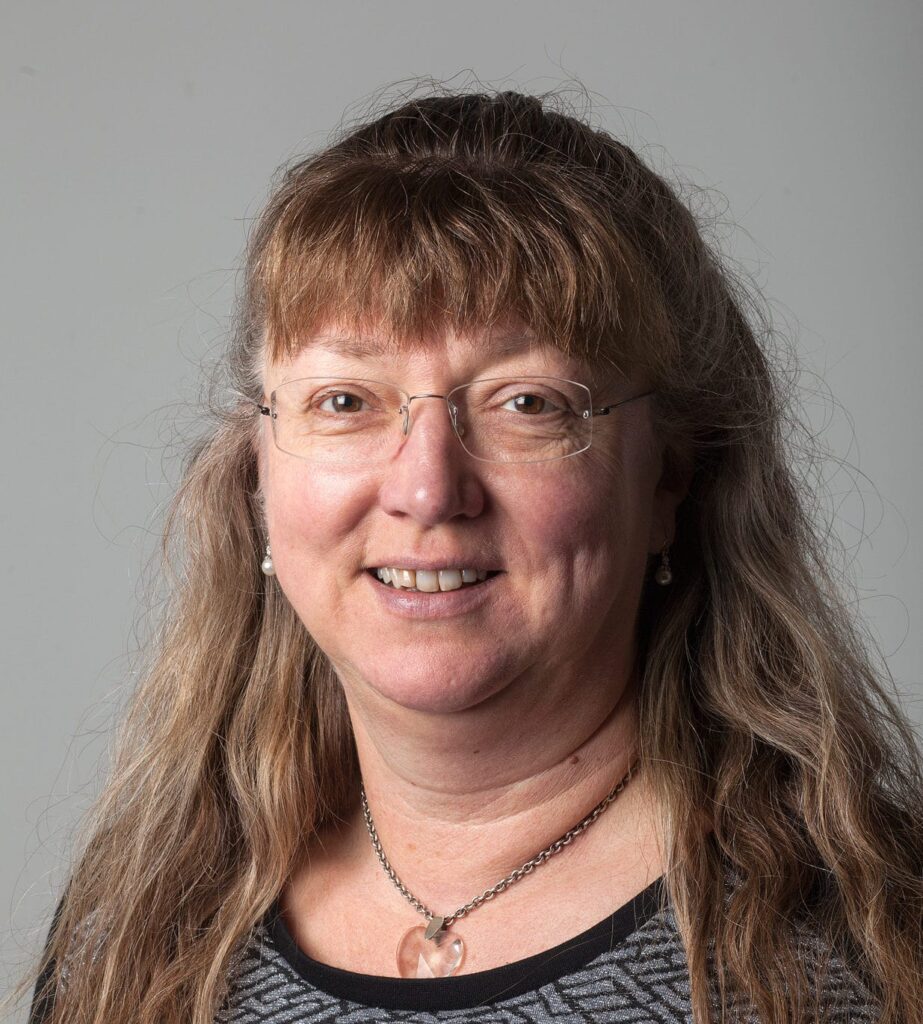 Teacher: Anette Uggerhøj
MA in history and psychology. A modern pilgrim who specializes in the Danish mediaval pilgrimages.
Anette has taught at Vrå Folk High School since 2009 in everything from math to outdoor subjects. She uses her spare time on hikes around Denmark and the North. She is a skilled and engaged knitter.
You might also be interested in reading about:
Lear to speak Danish while surrounded by Danes. At Vrå Folk High School uho have the advantage of training your skill and living with Danes 24 hours a day. Get an introduction to the danish language and culture In the subject Danish Language and Culture (DSK) we teach and talk in danish. The teacher will…