Get an introduction to the local and global newsfeed. Learn how to do an article 
In the journalist and media class we will focus on the world around us. We will read articles, listen to podcast, and see live news. The subject is about journalism – and how different media present stories.
We will also train how to produce our own stories: Portraits, news, background. You will learn more about how to do interviews and research – and how to write a "catchy" headline.
It will be a good idea to bring a laptop or a tablet to the class. The class is open to all interested in journalism and media
Next semester is Spring 2023 from January 15, 2023 – June 17, 2023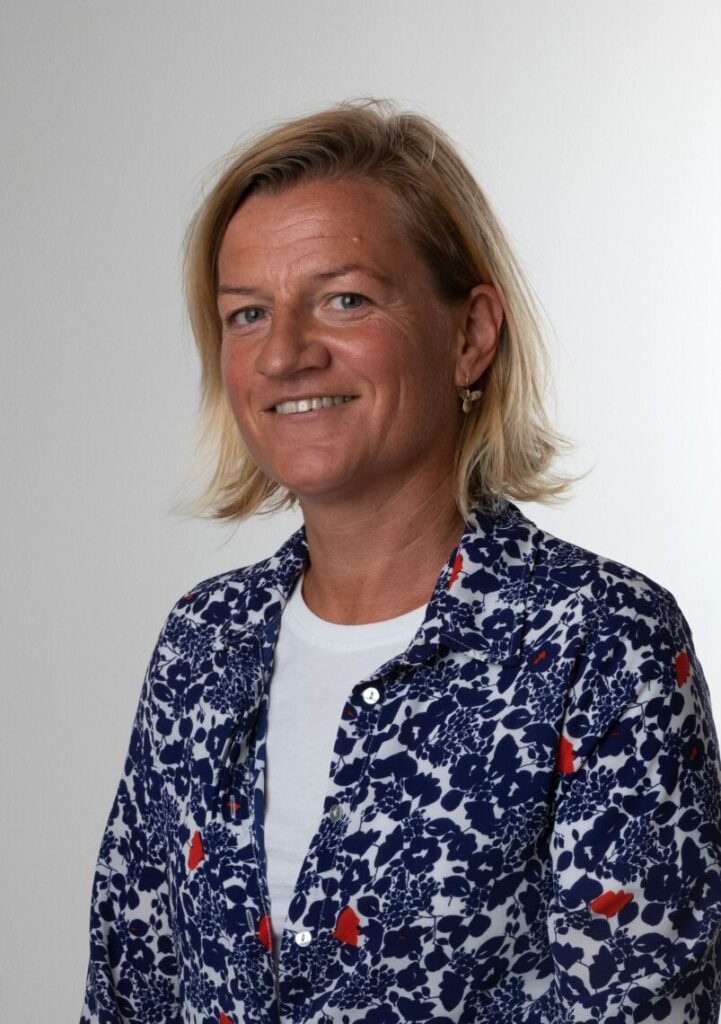 Teacher: Helle Møller Riis
You might also be interested in reading about:
Lear to speak Danish while surrounded by Danes. At Vrå Folk High School uho have the advantage of training your skill and living with Danes 24 hours a day. Get an introduction to the danish language and culture In the subject Danish Language and Culture (DSK) we teach and talk in danish. The teacher will…