Meet youth from all over the world in Vrå
From July 18th to August 12th, Vrå Højskole hosts an International Summer Camp for youth between the ages of 18 to 25.
DKK 2500 pr. week. From July 17 – August 12 2022 – Four week stay: 10000 DKK including food and lodging.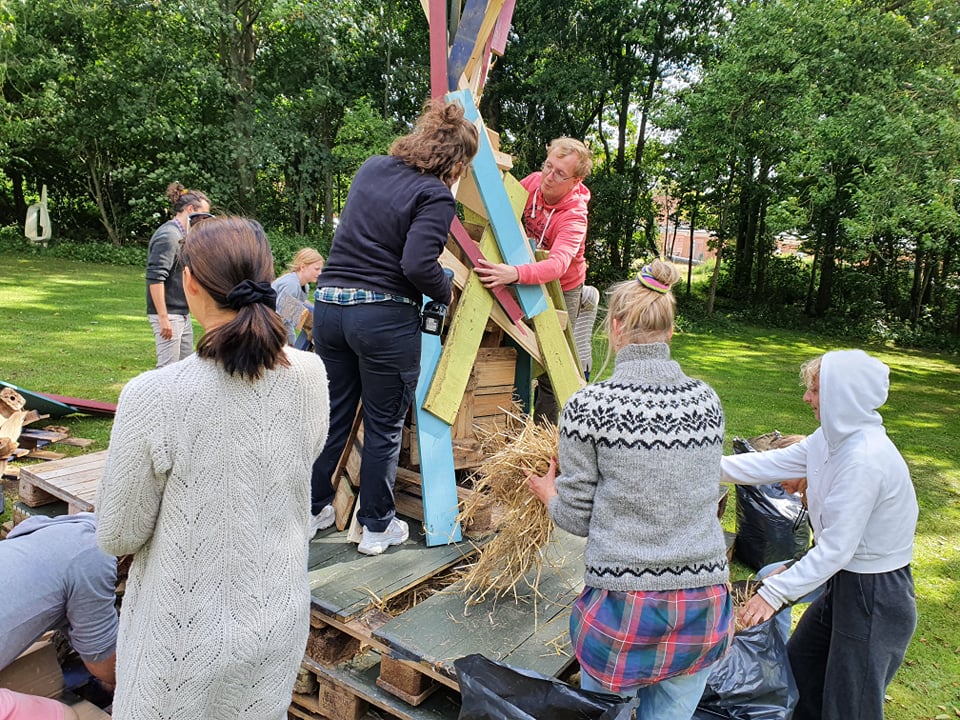 In this course you will be together with your contemporaries in both education and leisure time – all set in the Danish Folk High School safe and familiar conditions. You will experience the community feeling, Danish "hygge" while taking classes and have a summer full of experiences!
We teach both English and Danish language and a list of classes that changes over the Summer Camp weeks. It can be; Outdoor, Ceramics, Art, Music, Sewing and Design, Music production, Photography, Yoga and much more.
Besides the classes there will be a lot of camp activities, like trips to the nearby North Sea and other field trips. We will play soccer, climb, visit an art museum, make smores around the fire and so much more.
Practical info
You will live in a double room with another student at the camp. You and your roommate are in charge of cleaning your own room and the common areas together with the other students. You can do your laundry at the school for 20 DKK pr. wash. Free wifi.
Application