An informal approach to creating paintings and prints.
In this subject you will work with different materials. Learn about different work tools, effects, and additives. Work on finding your own personal expression. Receive individual guidance combined with teaching
Teaching in Image Workshop will focuses on both painting and printing. We will work with: Abstract motifs. Expressive motifs. Figurative motifs
You will come to know many forms of techniques, effects, work tools, and additives, and you will receive a thorough introduction to acrylic media's opportunities and limitations.
This subject will change between theory and practice, lessons and independent work. You can also finish the course with a big project, e.g.: decoration work
The materials you use in this subject is included in the general tuition.Every body is welcome to join the Image Workshop. There are no pre-requisite requirements. You are welcome as a total new beginner – as well as if you have painted and printed before.
If you choose this subject, you can use the Image Workshop at any time you want to.
Next semester is Spring 2023 from January 15, 2023 – June 17, 2023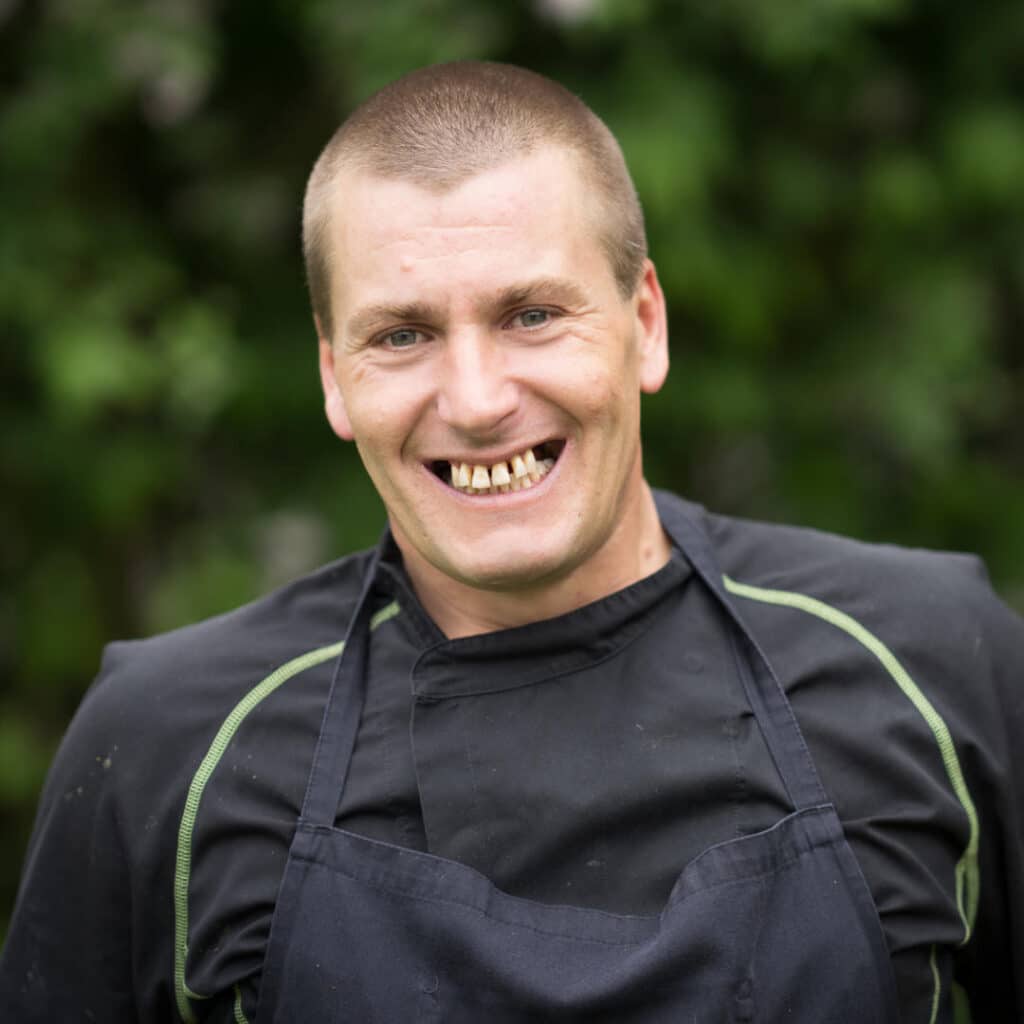 Teacher: Henrik Riisager
You might also be interested in reading about:
You might also be interested in reading about:
Lear to speak Danish while surrounded by Danes. At Vrå Folk High School uho have the advantage of training your skill and living with Danes 24 hours a day. Get an introduction to the danish language and culture In the subject Danish Language and Culture (DSK) we teach and talk in danish. The teacher will…