Lear to speak Danish while surrounded by Danes.
At Vrå Folk High School uho have the advantage of training your skill and living with Danes 24 hours a day.
In the class you vill learn: Sentence construction: Vocabulary, pronunciation, fluency, intonation and grammar.
We practice speaking, writing, listening and reading. Every student is taught according to their individual level, so off course you don't have to speak or understand before attending the class. But afterwards you will be able to: Communicate with Danes, understand Danish and use your newly found skills in everyday life.
You will be able to speak Danish at a basic level and test yourself outside class.
In cooperation with your teacher and the school "EUC Nord" you can take a certified test in Danish.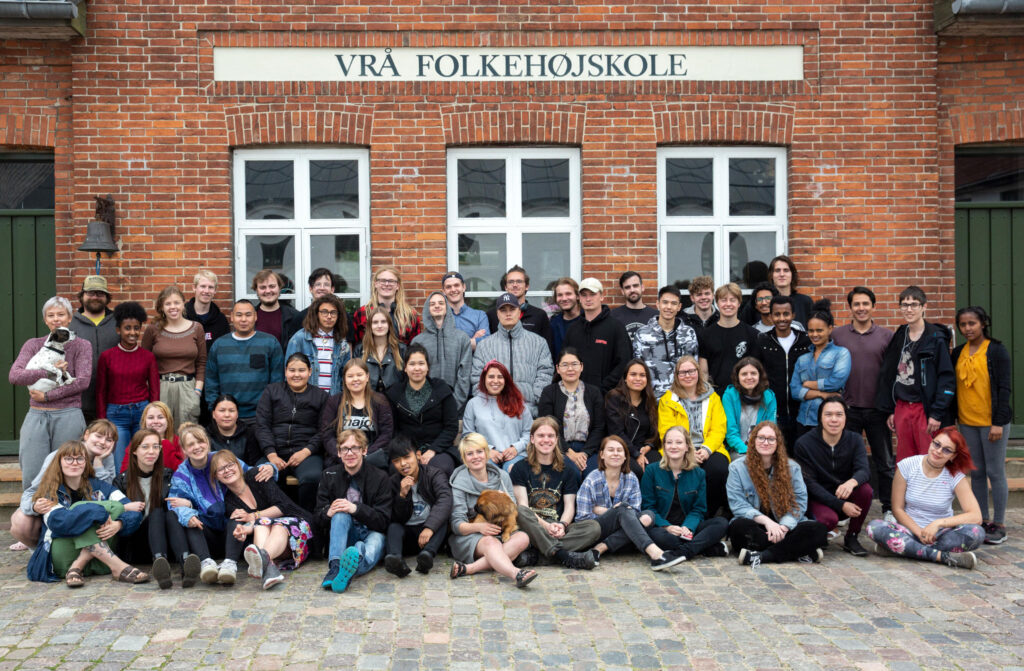 Next semester is Spring 2022 from January 9 2022 – June 11 2022
Teacher: Lisbeth Skovhøi Rubæk
Text about Dorthe goes here