Get a grip of Danish culture and history.
In culture patrol we will visit theatres, museums, libraries and other exciting places in the northern part of Jutland. We will go by our own højskolebus or by the train just near by.
You will in this subject get an introduction to all kinds of Danish culture and cultural institutions. We will discuss typically Danish traditions and some untypical ones as well. You will learn more about the Danes and the Danish society.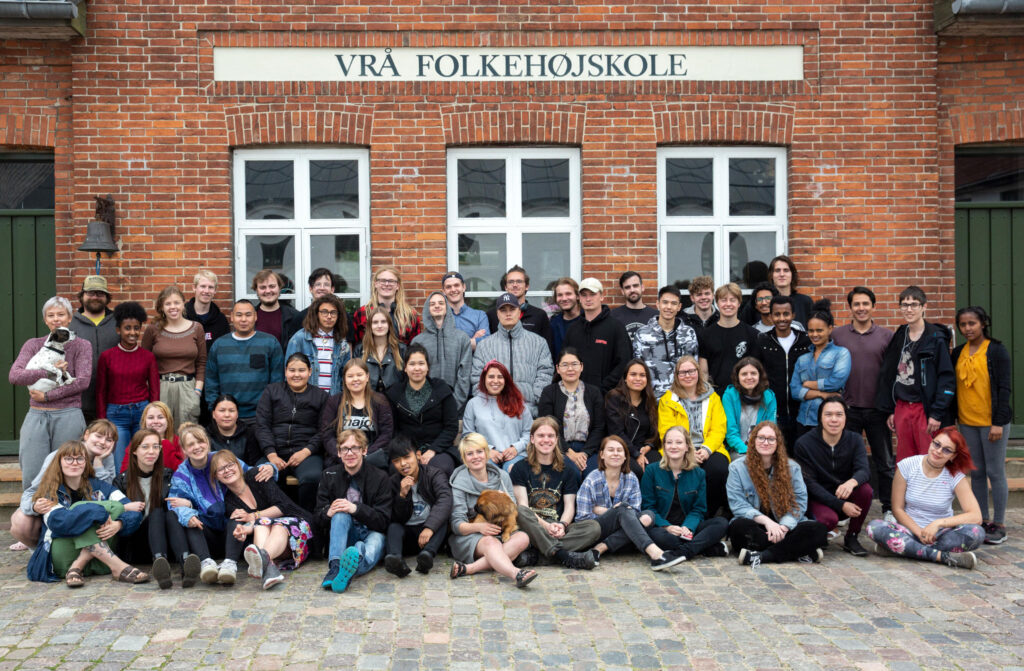 Next semester is Spring 2023 from January 15, 2023 – June 17, 2023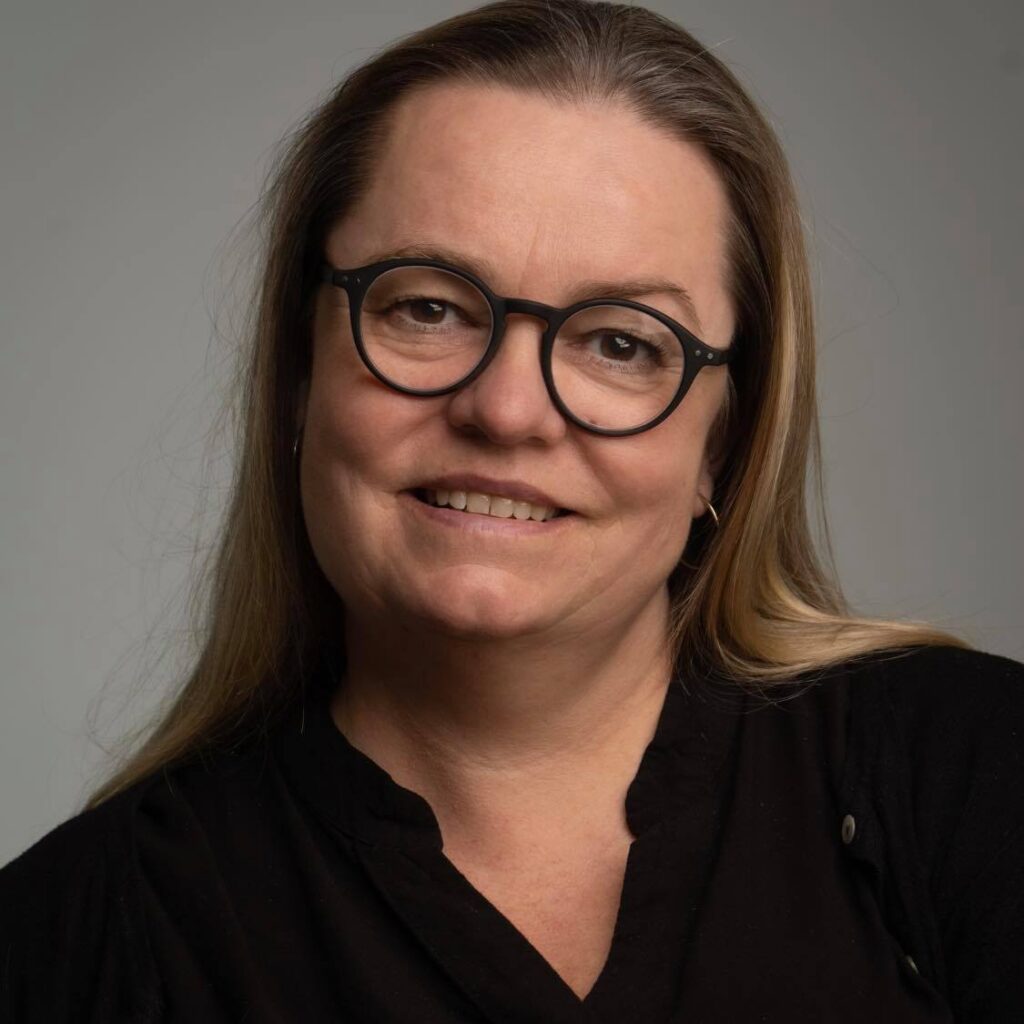 Teacher: Anne Friis