Work on your creativity.
Use your creativity and join this class if you would like to try different ways to express yourself in a creative way. We will work in both two and three dimensions: Painting and drawing on paper and canvas – and also sculpturing in clay.
You will get an introduction to graphic techniques, street art, collage, mixed media, sculpturing, assemblage, clay-works and installation-art.
The class will focus on how to work with your creative ideas – and how to make them happen for real.
Next semester is Spring 2023 from January 15, 2023 – June 17, 2023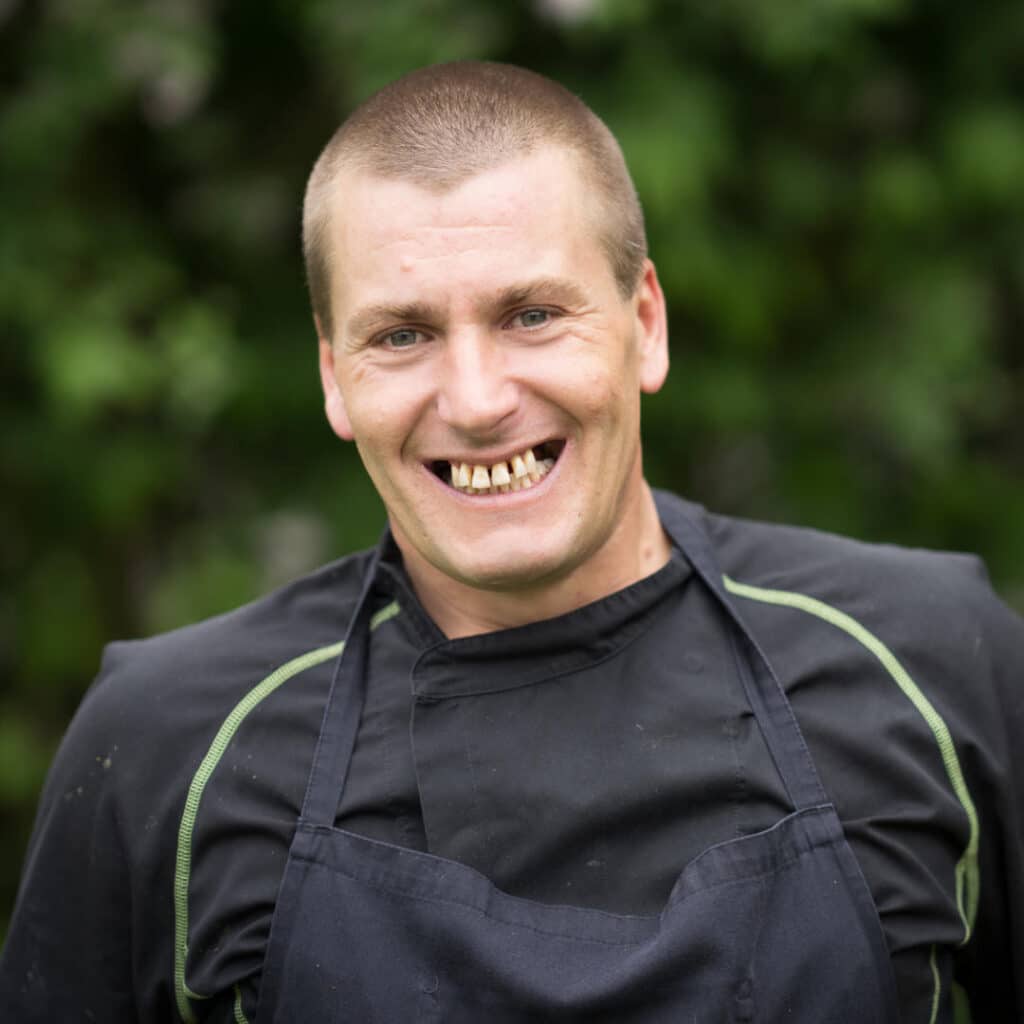 Teacher: Henrik Riisager
You might also be interested in reading about:
You might also be interested in reading about:
Lear to speak Danish while surrounded by Danes. At Vrå Folk High School uho have the advantage of training your skill and living with Danes 24 hours a day. Get an introduction to the danish language and culture In the subject Danish Language and Culture (DSK) we teach and talk in danish. The teacher will…