Baking at Vrå Højskole
Would you like to bake your own bread or cake? Then join the baking class at Vrå Højskole.
Here you will learn about different types of baking, different types of traditions – fx danish and nordic bread – in comparison to italian and spanish baking tradition. We will do classic baking recipes and also try new ideas.

We will talk about slow food and fast food – for example how to get an sourdough started, and how to bake off perfect pizza and hotdog buns.
Often we share what we bake with the rest of the school.
You will also learn about kitchen hygiene.
The teacher in the class will be the kitchen-staff from the school, often our in-house baker Henrik.
Next semester is Spring 2023 from January 15, 2023 – June 17, 2023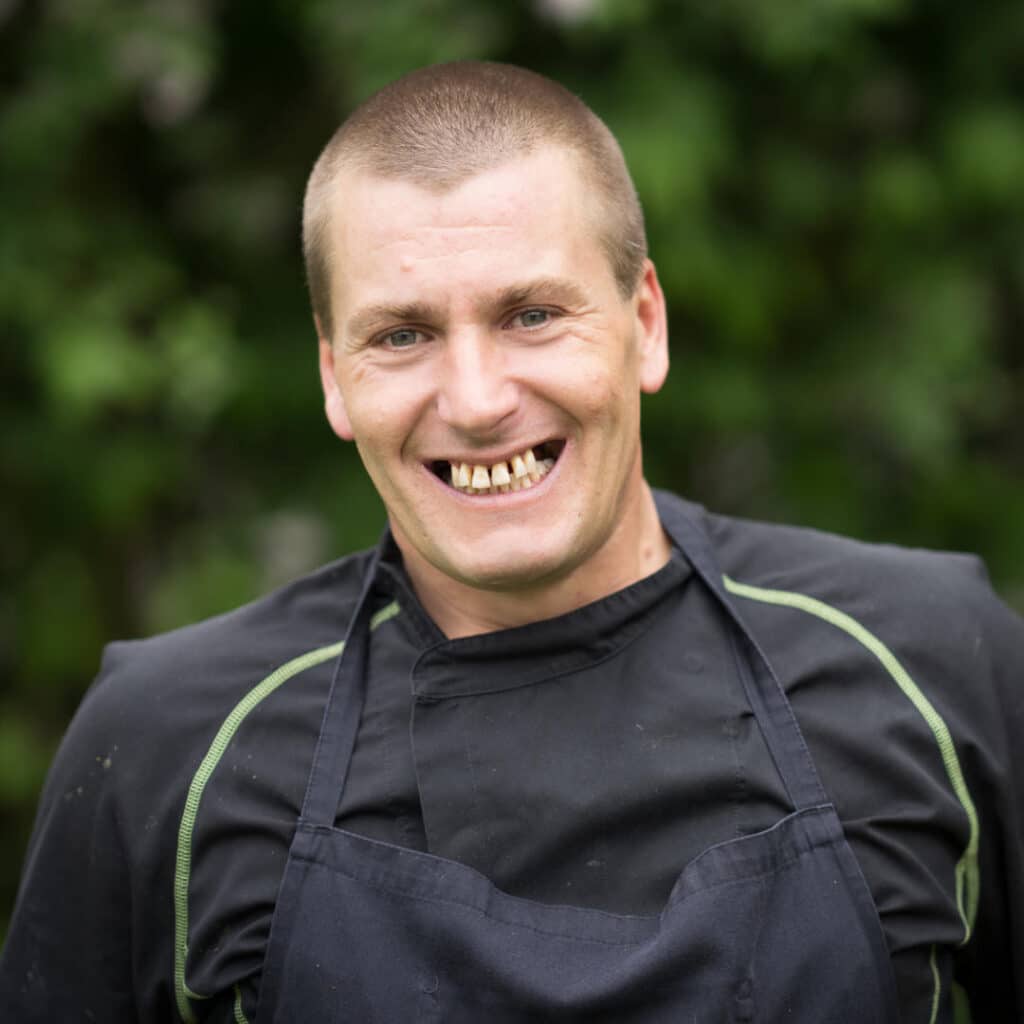 Teacher: Henrik Riisager
You might also be interested in reading about:
You might also be interested in reading about:
Lear to speak Danish while surrounded by Danes. At Vrå Folk High School uho have the advantage of training your skill and living with Danes 24 hours a day. Get an introduction to the danish language and culture In the subject Danish Language and Culture (DSK) we teach and talk in danish. The teacher will…